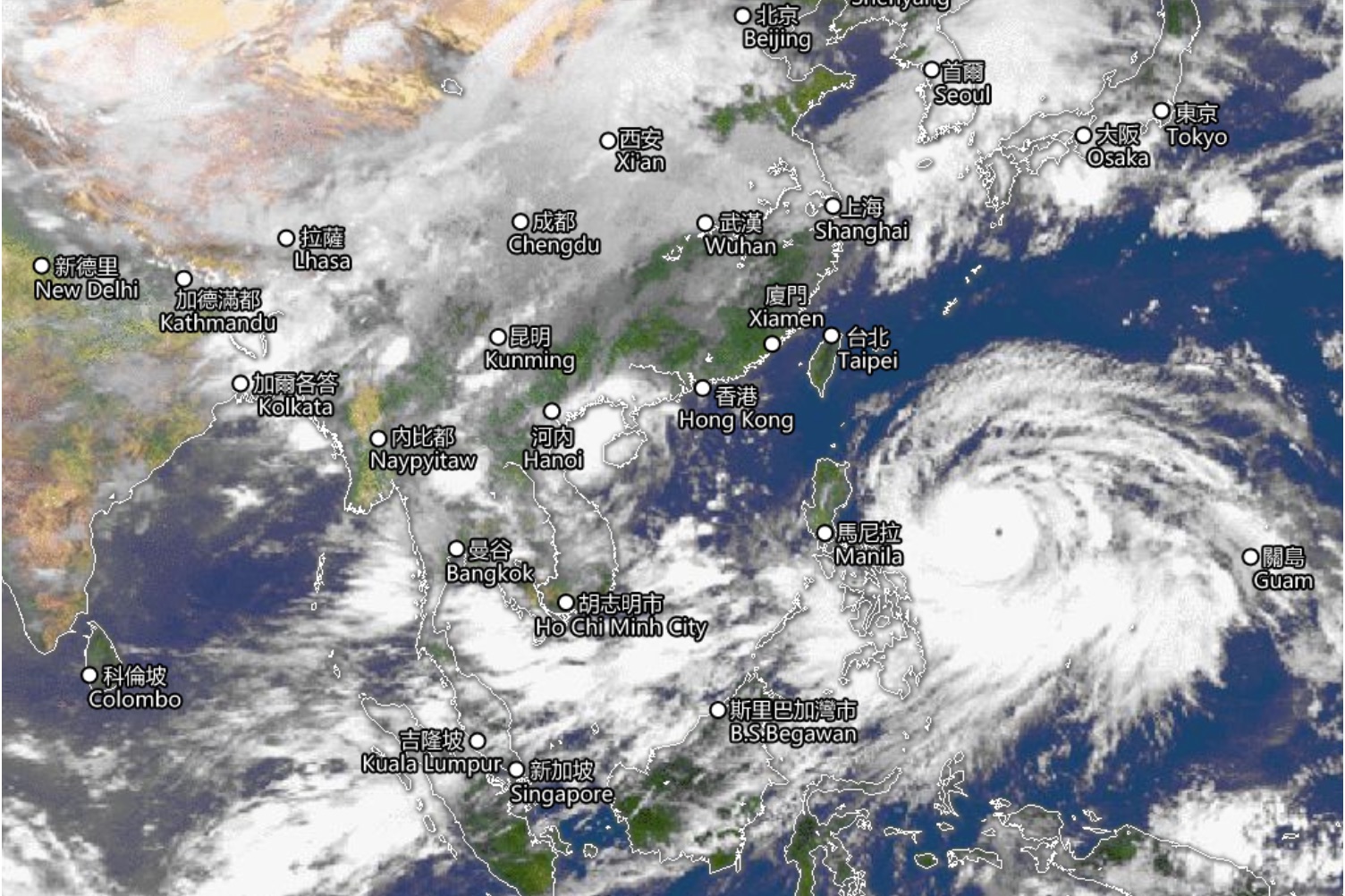 The following is the Observatory's special notice, "According to the present forecast track, Super Typhoon Mangkhut will move towards the vicinity of Luzon on Friday and Saturday. Its track and wind strength near the centre may change under the influence of the terrain of Luzon, but it is expected to remain in the category of super typhoon after entering the South China Sea. Although there are still uncertainties in the subsequent track of Mangkhut and its distance from Hong Kong, Mangkhut's extensive circulation will bring significantly deteriorating weather to Hong Kong on Sunday with frequent heavy squally showers..." (Excerpt from the Observatory's Special Notice announced on Sep 13 afternoon).
Because of the uncertainty of the Typhoon, we may cancel any swimming lesson under the adverse weather, please browse the webpage of "Adverse Weather Arrangement" before you go out for the lesson.
If you have any further question about the arrangement, please contact us during our office hour at 2512 2793. Please leave your voice message if we cannot answer your call immediately.
All swimming team members, please contact your responsible coaches for further adverse weather arrangement details.