Win Tin Swimming Club ("WTSC"), was found in 1989, has a wealth of swimming training courses, training of professional swimmers experience. WTSC is the registered full member of Hong Kong China Swimming Association (HKGSA), the only institution that recognizes, regulates and organizes all swimming activities for the Hong Kong Government, and the only institution recognized by SF & OC, FINA and AASF, the Hong Kong Federation of Sports and Leisure Associations.
Aims
Use practical and effective way of teaching, helping students can learn to swim in a short time, train up the body and enjoy the fun of swimming.
Through intensive group training, cultivate the team spirit of young swimmers, train up their body and initiatives, promote the balanced development of young swimmers' physical and mental health and moral education.
Introduce elite swimmers join into the HK Elite Swimming Team, adding new blood to HK swimming sports, helping swimmers to gain recognition in international competitions, and contribute in developing HK swimming sports. 
Glorious Achievement
Starting from 2004, the swimming club has been awarded as the full score swimming club of Hong Kong China Swimming Association (HKGSA), it is the first and the only swimming club in HK can be granted with this honor for the 14th consecutive year. The swimming club also was the only full score club of HKGSA in 2012, all these glorious records can show the achievement of the swimming club in HK swimming sports.
The swimmers trained by the swimming club have achieved excellent results in HK and overseas competitions. Among the most talked about is the swimming club is the first and the only club in HK has three swimmers who were granted the highest honors in the sports field "Hong Kong Sports Stars Awards":
Sze Hang Yu – 2005 Hong Kong Sports Stars Award
Suen Ka Yi – 2005 Hong Kong Sports Stars Award
Ng Chun Nam – 2011 Hong Kong Junior Sports Star Award
Chan Kin Lok – 2017 Hong Kong Most Promising Sports Star Award
Ho Nam Wai – 2019 Hong Kong Junior Sports Star Award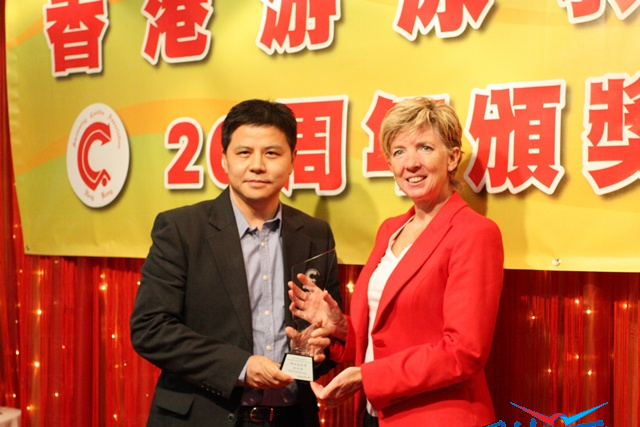 Above: WTSC President Mr. Steve Lee was the first award winning coach of "Outstanding Performance Coach" of HKSCA.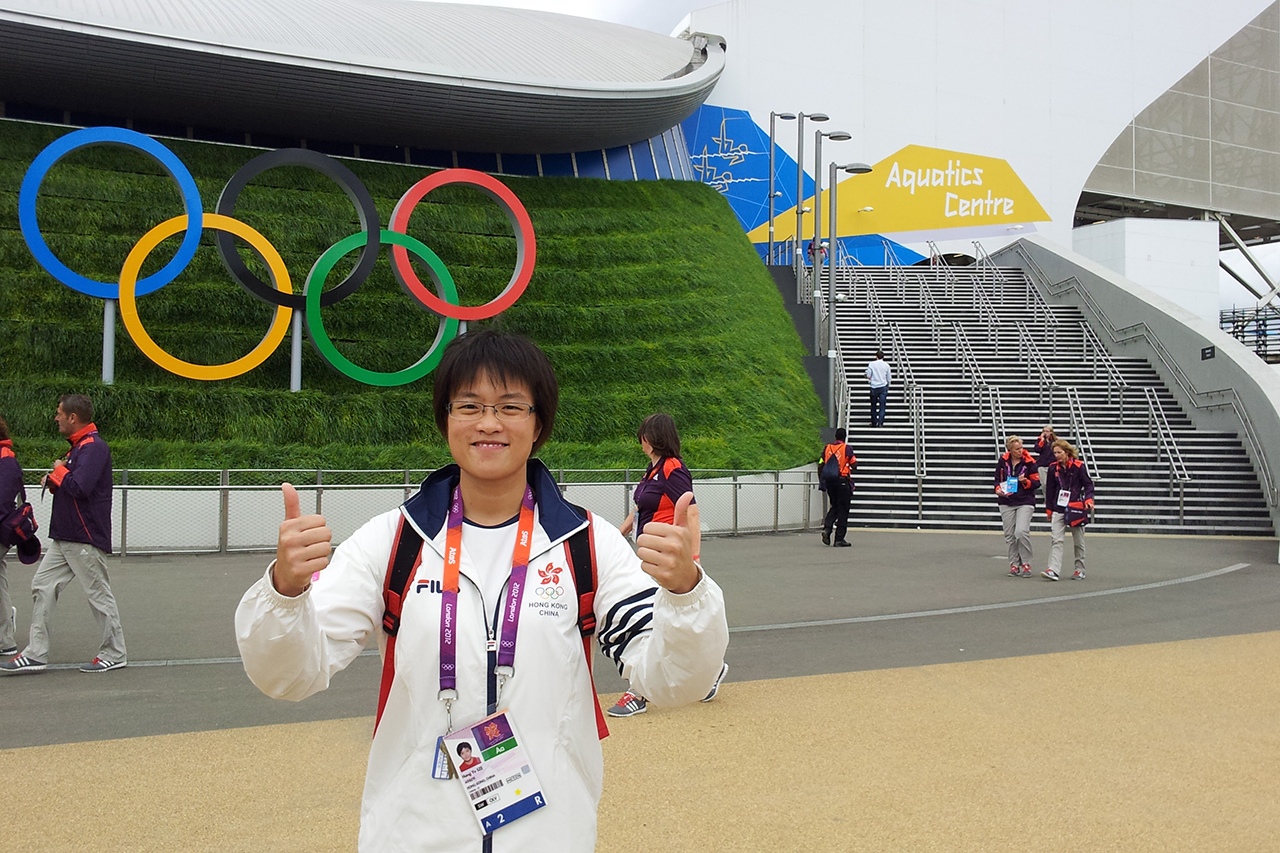 Above: WTSC swimmer Sze Hang Yu was 3 times Olympic Games representatives of Hong Kong (2004、2012、2016).
With the support of our coaches, swimmers, and their parents, our swimmers have created a number of swimming records in primary and secondary school competitions, and our elite swimmers have even created HK age group swimming records or HK long course / short course swimming records in HK age group swimming competitions, HK swimming championships. In addition, our outstanding swimmers are often selected to represent HK at various overseas competitions, including the World University Games, the East Asian Games, the Asian Games, and the Olympic Games, etc.
Diversified Services
We provide diversified services to promote and develop the swimming sports in HK: 
Learn to Swim Courses
Our swimming courses have been organized starting from 1989. At present, we provide courses in different outdoor / indoor heated swimming pools or public swimming pools all over HK. Our courses are suitable for students from 2 years old to adult, coaches will teach the students according to the "10 level Swimming Progress Chart" which was created by our swimming club.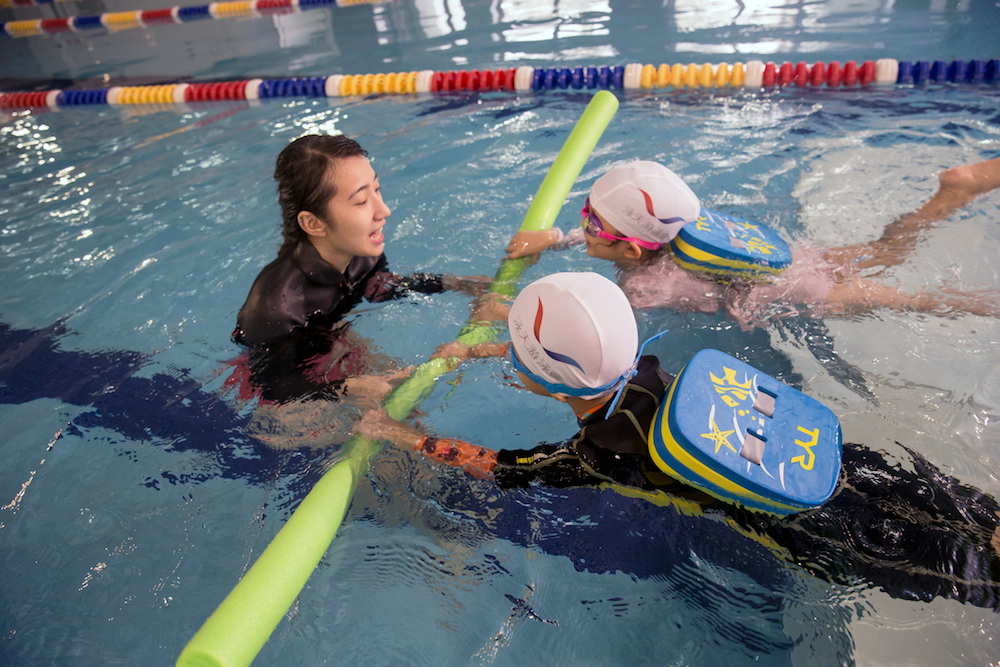 Professional Swimming Competition Team
Our club has one of the largest swimming competition team in HK, the swimming team is divided into a number of swimming teams in Hong Kong, Kowloon and the New Territories in different swimming pools for intensive systematic training. More than 100 swimmers have been selected to represent Hong Kong in overseas competitions and win many medals.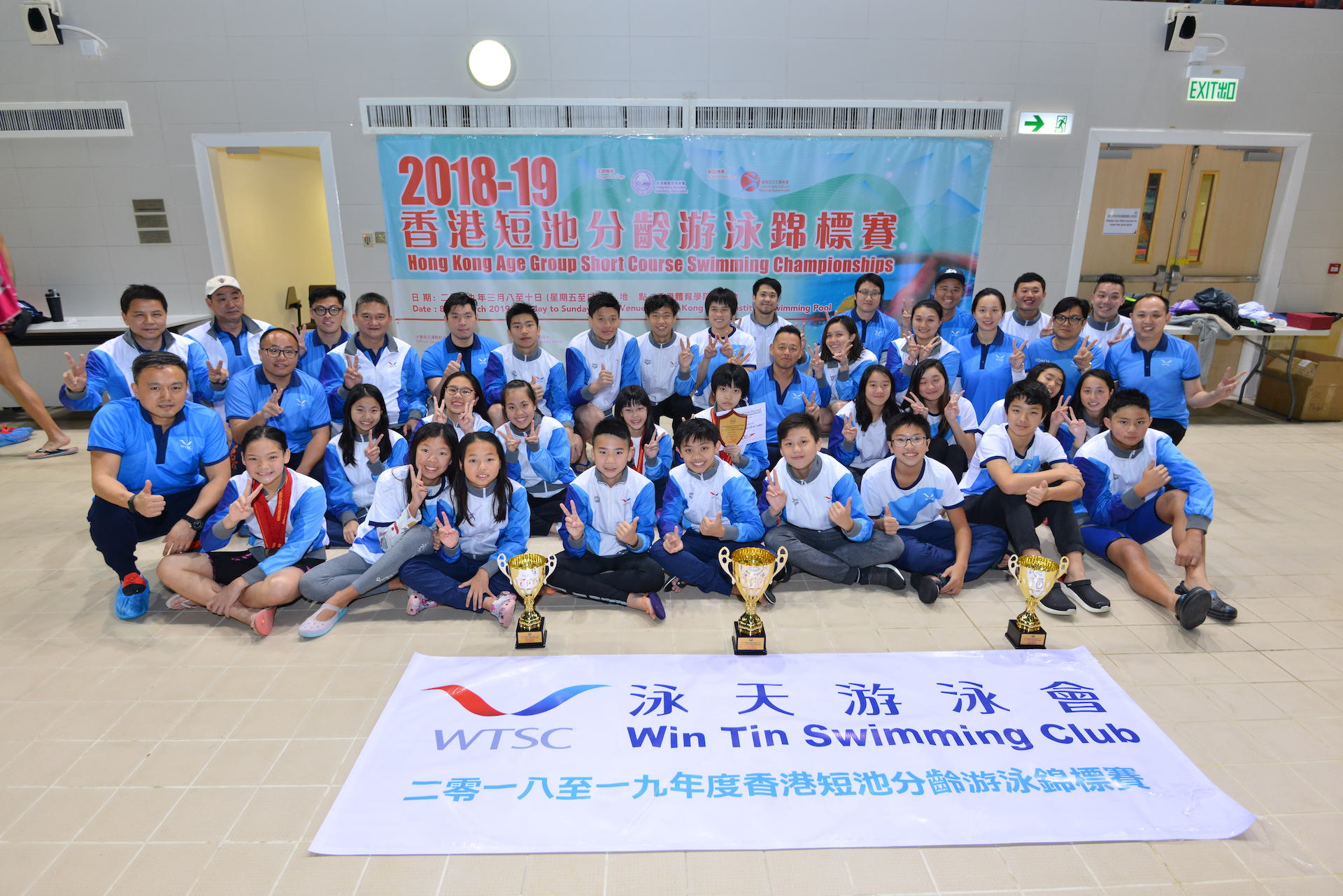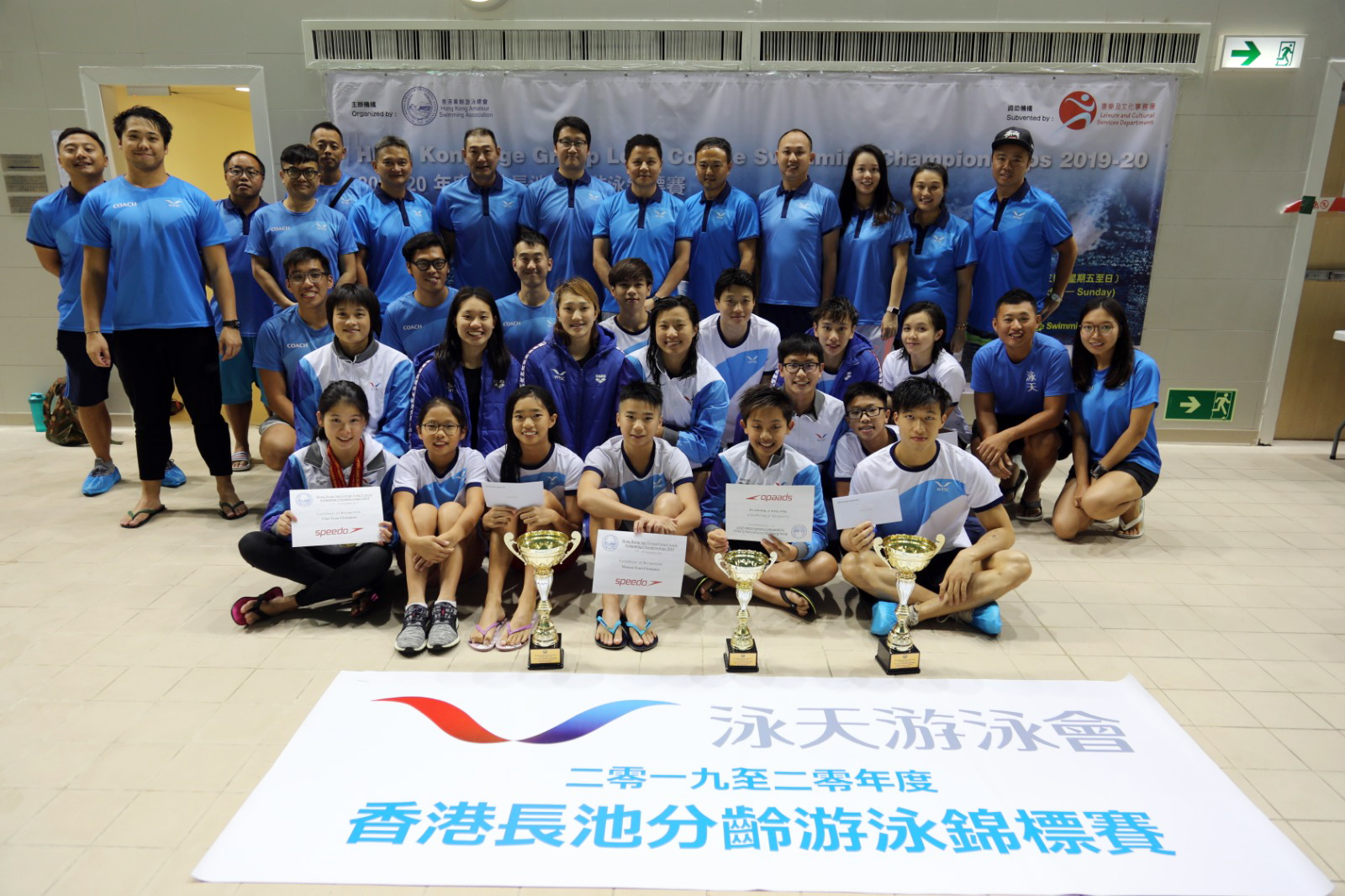 School Swimming Lessons and Teams
Our club has established a good reputation in co-operation with a number of primary and secondary schools in HK, training their school teams and providing coaches for their sports lessons.